3 minutes reading time
(549 words)
4 Small Business Website Security Myths Debunked
Proper website security is crucial for your small business. However, due to the vast amount of misinformation found online, many small business owners are dissuaded from investing in quality website security solutions. To keep your small business website fully protected, check out these four website security myths to stop believing today!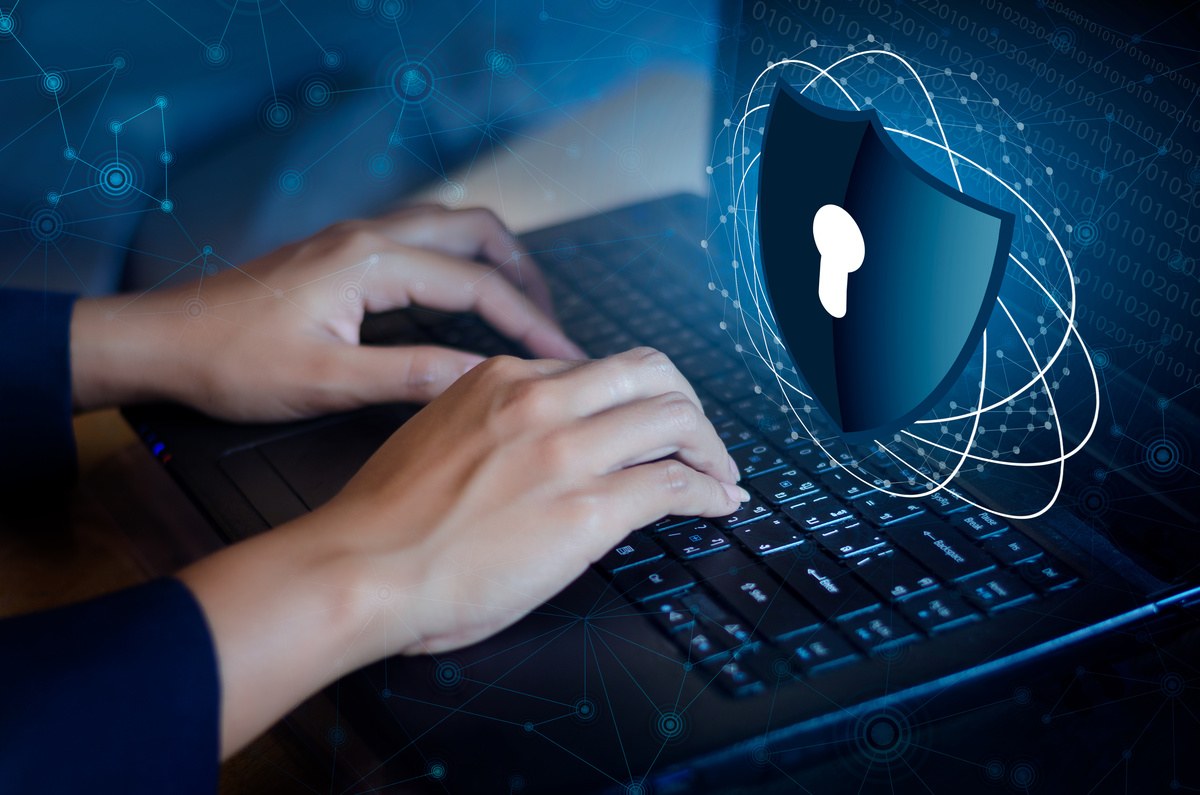 Myth 1: Your Business is Too Small to be a Target
One of the most common website security myths is that hackers typically do not target small businesses. The truth is small businesses make for ideal targets for cyber-attacks because most small businesses do not have proactive website security and vulnerability checks in place. In fact, more than half of cyber-attacks target small to midsize businesses. Additionally, 60% of small businesses that are cyber attacked go out of business within 6 months.
Myth 2: You Don't Collect Payment Details, So You Don't Have Data Worth Stealing
Another common website security myth is that your small business website doesn't have data worth stealing if you don't collect payment details. However, there are many different types of data that hackers can exploit. Personal information, such as email addresses and passwords, can be as valuable as credit card numbers.
Keep in mind, your website may still look and function the same but be simultaneously hosting a botnet or running a payment collection scam with your branding!
Myth 3: Automated Vulnerability Scanning is Sufficient
There is a belief that automated vulnerability scanning is sufficient enough to fully protect your website. However, this is unfortunately not true. Automatic scans can only do so much, and they are not foolproof. It is essential to have a manual security audit performed to ensure that your website is fully protected. Additionally, it is crucial that updates to your website's core code and plugins are evaluated and implemented regularly.
Myth 4: Setting Up Your Cyber-Security is a One-Time Event
Many businesses believe that setting up website security is a one-time event. The truth is website security is an ongoing process. Hackers are continuously evolving their techniques and looking for new ways to exploit vulnerabilities. Therefore, in order to keep up with changing technology and ahead of the newest threats, it is vital to routinely test and update your website security measures.
Contact Our Web Security Experts
At Igniting Business, we know how important proper web security is for small businesses and offer three different ongoing security packages to our web design clients. To learn more about our web security services, or to schedule a complimentary consultation with our web security experts, contact us today!
Are You Managing Your Own Website Security and Need Some Security Tool Recommendations?
Are you managing your own website security in-house? If you are routinely updating your core code and plugins and checking for vulnerabilities, that's a great start! We would also recommend installing a Web Application Firewall (WAF) from a trusted web security company like Sucuri who provides both a WAF and malware removal services. Additionally, utilizing a quality web hosting company that prioritizes server-level security can go a long way in also aiding your efforts. We typically recommend KnownHost for quality and secure web hosting.
At no additional cost to you, we may receive a commission if you click on some of the links on this website and make a purchase.