5 minutes reading time
(909 words)
What Is Answer Engine Optimization (AEO)?
Answer engine optimization (AEO) is a subtype of SEO where a company obtains prominence in search engine results by answering a common consumer query in a manner that is likely to show the answer directly within a search engine result page (SERP). These answers within the SERP are often displayed as snippets, packs, or carousels so that web users can instantly get the information they need without having to visit one or more websites. In fact, it's becoming more common that web users don't have to navigate away from search engine results pages (SERPs) for simple queries. A recent study by SEO and marketing software company, Semrush, showed that roughly 57% of users on mobile and 53% on desktop do not click an organic or paid result. In other words, they are able to find their answer directly within the search results page and have no need to visit a separate website.
While search engine optimization (SEO) improves overall online visibility and drives more traffic to your website, AEO is a more specific focus on zero click searches that feature quick answers to users' queries.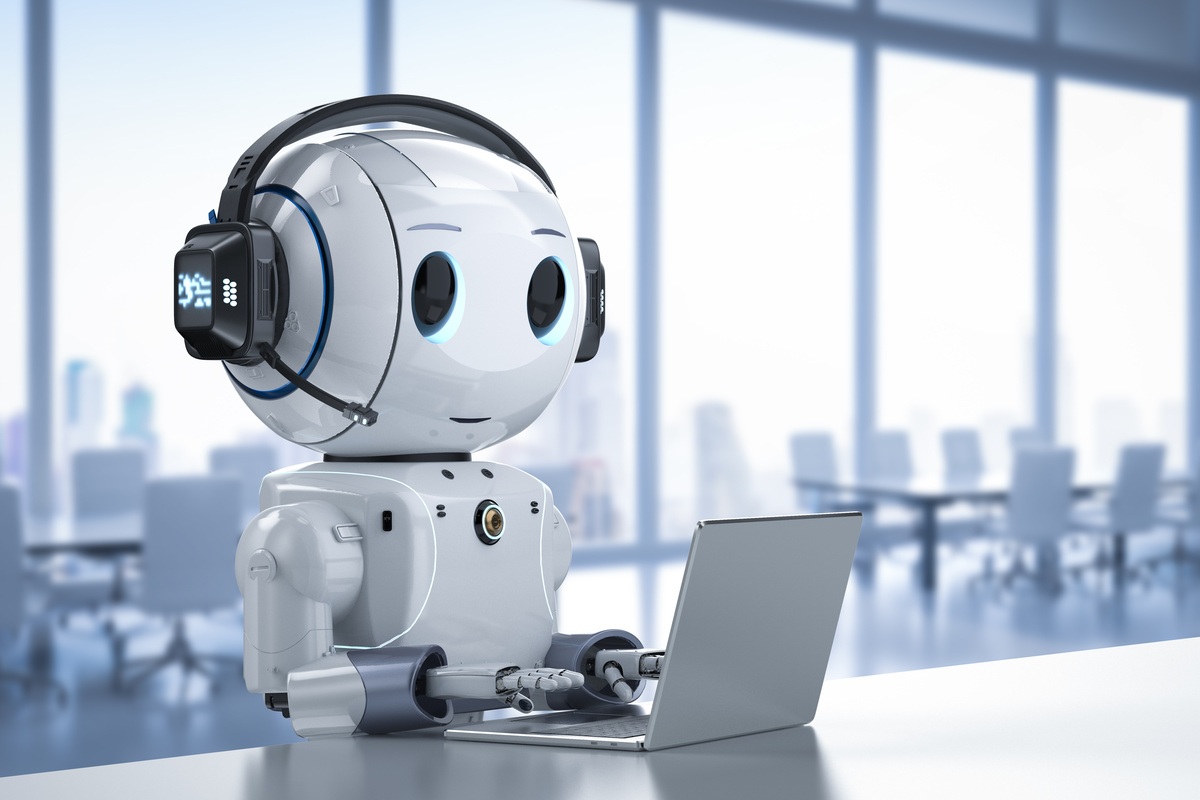 AEO Started with Voice Search
AEO emerged when voice searches skyrocketed due to popularity of voice assistants integrations like Amazon Alexa enabled products and Google Nest (formerly Google Home) products. Now, there are thousands of voice search enabled products ranging from smart speakers and TVs to refrigerators and cars.
When using voice search, people are typically more likely to say conversational, long-tail queries that have highly specific answers rather than making general requests. For instance, someone manually typing in a query on Google Search might look for "Mexican restaurants Lee's Summit," while someone using voice input would instead ask "Does Sunset Bistro deliver to Greenwood?" or "what local bars are currently open near me that have a happy hour?"
Voice search extends beyond local business queries as well. For example, a person might use voice search to ask, "what's the average salary of a digital marketer" or "how much does invisalign typically cost?"
Optimizing to provide the most helpful responses to queries like these can be just as important as optimizing your website for traditional search queries.
AI Chatbots Like Google Bard and Bing Chat Are Making AEO Increasingly Important
AEO has been around for some time, but it's currently garnering increased attention now that Google, Bing, and other search engines have started adopting AI-driven responses and chatbots. AI Chatbots like Google Bard and Bing Chat are changing the SEO game by increasing the number of zero-click searches. AI Chatbots provide answers in a conversational mode that allow web users to obtain comprehensive and satisfactory (sometimes) answers to their questions by relaying summarized, learned content from multiple sources or snippets from select sources.
When chatbots are used, the "definitive" and summarized answer to a user's question is rapidly provided, often without the suggestion of conflicting or supplementary information from alternative sources. Currently, Bing Chat will provide clickable sources for its answers, when relevant. However, Google Bard typically does not show sources.
Similarities Between AEO and SEO
Like SEO, AEO can be used to garner online attention and gain a competitive edge. The relevance and accuracy of answers is just as important as the relevance and accuracy of other optimized content. The primary difference between the two is that SEO is driven by a comprehensive strategy encompassing all your website structure, content, and credibility. On the other hand, AEO is still driven by the above factors, but it puts far more weight on providing the best, concise answers and benefits from syntax that allows these search engines to more effectively understand and categorize your content into questions and answers.
Another key distinction between the two is that SEO prioritizes and displays multiple websites in terms of perceived relevance and authority, but AEO offers only a single, definitive answer. There is no hierarchy in answers. Thus, the competition to have your answer showcased is arguably fiercer than the competition for top-of-the-page site placement within organic search results.
What AEO Means for Small Businesses
When done correctly, AEO gives small businesses a valuable opportunity to establish themselves as industry experts, and foster trust through the provision of timely, reliable, and helpful information. With AEO, business owners can additionally nurture conversions by providing details that move consumers through the education and, eventually, the purchasing process. Moreover, for companies that have yet to achieve prominent positions on the first page of search engine results with standard SEO practices, AEO offers a unique path to prominence.
The definition of search engines is rapidly shifting. With AI-driven platforms improving and providing more responses to direct queries, the need to optimize for answer engines cannot be overlooked. Fortunately, Igniting Business is always following the evolution of search engines, and we are evolving our services and solutions to fit the most current small business needs.
Don't wait until your competitors have left you in the dust, start answering your clients' and prospective clients' queries now with AEO. If you need help establishing a solid and high-performing AEO plan, get in touch with Igniting Business today.
At no additional cost to you, we may receive a commission if you click on some of the links on this website and make a purchase.