3 minutes reading time
(648 words)
Watch Out for These 4 Signs of a Website Cyber Attack
Contrary to widespread belief, small businesses typically make ideal targets for website cyber-attacks as they often lack the proper web security measures to protect themselves. To protect your small business' website, prevent future cyber-attacks, and shutdown attacks before irreparable damage is done, it's important to know the common signs of a cyber-attack. Keep reading to discover four signs of a cyber-attack.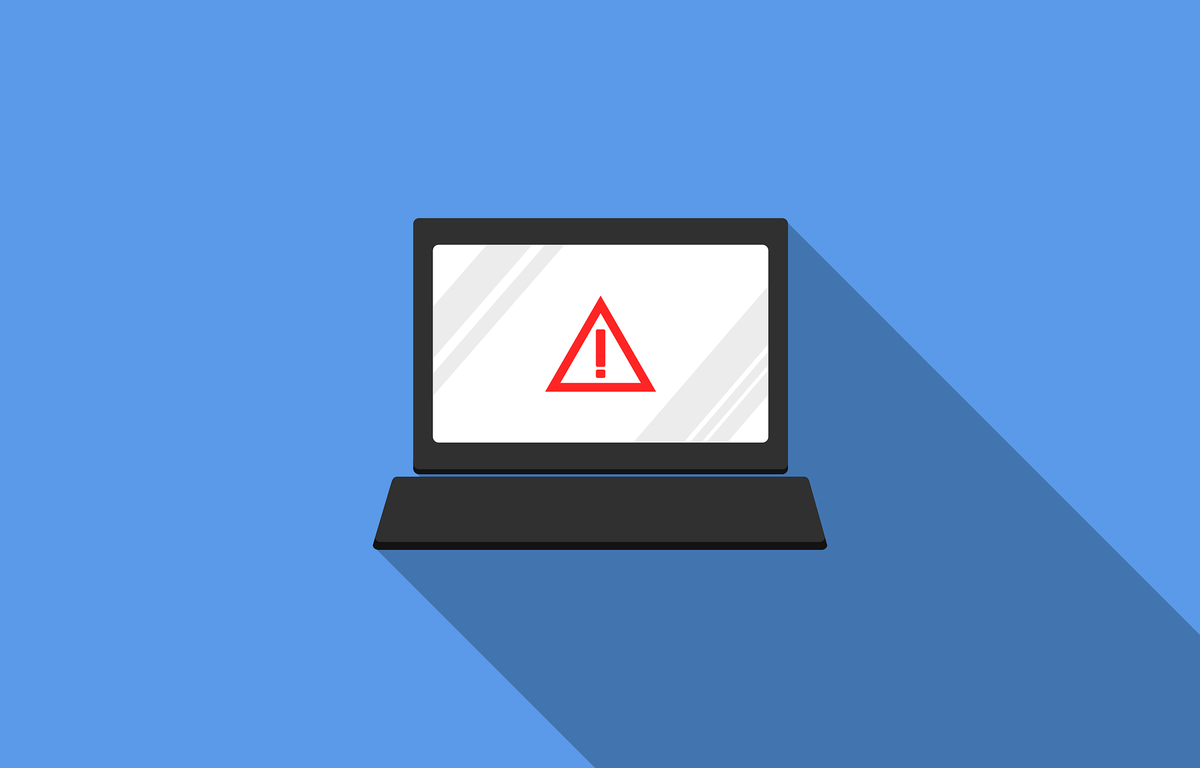 1. Dramatically Slower Loading Speeds
If your website is experiencing significantly slower loading speeds, this could be a sign that your small business website is under attack. Be sure to check your website for any other suspicious behavior (described below). Consider reaching out to your web hosting company to see if they can see any alternate causes on their end why your website many not be performing well.
2. Mysterious Internet Browser Behavior
Mysterious internet browser behavior is a warning indication of impending trouble. Changed passwords, unauthorized software installations, unusual mouse movements, and altered security settings indicate that your website may be hacked and maliciously attacking your visitors' internet browsers.
3. Pop-Ups and Redirects
Unexpected pop-ups can be an additional sign that a botnet or malware has compromised your website. Unless you specifically created a pop-up for your website, no pop-ups should appear when visiting your website!
Additionally, if your website appears to redirect some or all of your visitors to random pages that are not expected, it could also be a sign a hack has occurred. Note that the redirects may not appear on every page, nor do they have to affect every visitor. Smart hackers are clever and try to make their hacks as concealed as possible.
4. Phishing Pages and Phishing Emails
Phishing is an extremely evident sign of a compromised website. Sophisticated web hacks will make your website still appear to be functioning normally. However, every certain number of visitors, the hacker may redirect the user to a landing page (still on your website and branded with your company information and logo). As an example, this landing page could notify the customer they have a very small outstanding bill with your company (e.g. $10) and prompt the visitor to finalize their payment to get their account up-to-date. If the user completes that transaction, or even starts it in some cases, the hacker can steal their personal info and credit card details.
Since a website uses your domain name, it also can send out emails from your domain name. Hacked websites will often send out branded phishing emails to other employees or customers and lead them to web page of their choosing. This will likely result in the disclosure of sensitive information or further infection of the visitor's computer and network.
What to Do If You Think Your Website Has Been Hacked
If you think your website has been hacked, immediately reach out to both your web hosting company and your web developer who may be able to provide assistance. Keep in mind though, web designers are not typically web security experts. Also, many mainstream web hosting companies also state that it's not their responsibility if your website gets hacked, primarily since they did not design nor maintain the website. Note that depending on the severity of the hack, you likely will need to shut down your website temporarily while you fix the issue to avoid causing problems for additional visitors.
Additionally, we highly recommend reaching out to a web security and hack remediation specialist like Sucuri. Sucuri can check and confirm whether your website has been hacked. If it is hacked, they can shut down/close the security loopholes and begin repairing the website. Sucuri specializes in working on hacked WordPress, Joomla, and Drupal websites.
For more web security tips, subscribe to our newsletter!
At no additional cost to you, we may receive a commission if you click on some of the links on this website and make a purchase.