1 minute reading time
(296 words)
A Brief Overview of "YMYL" for Small Businesses
As a small business owner, you may be somewhat familiar with SEO and might have stumbled across the term "YMYL". YMYL stands for Your Money or Your Life and is a quality evaluator developed by Google to monitor content that could impact the quality of consumers' lives and/or finances.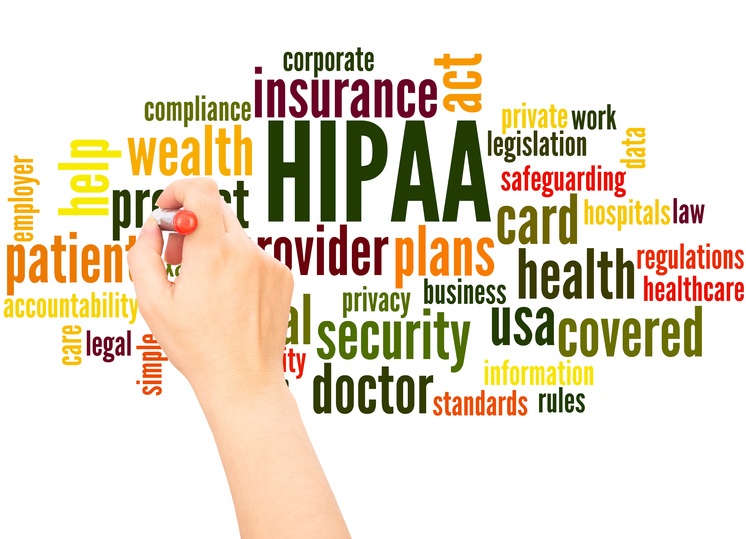 What is YMYL?
YMYL webpages are those that include informative content that, if presented inaccurately, could negatively impact consumers' health, happiness, safety, or financial stability. Some simple examples of YMYL content include:
Webpages that offer stock trading tips
Blogs that offer parenting or pet care advice
Content that offers possible diagnoses based on ailment symptoms
Google Defines These Pages as YMYL Pages
Financial transaction/shopping pages: Pages where visitors can make purchases, pay bills, transfer money, etc.
Financial info pages: Content that provides readers information or advice about purchases, investments, taxes, etc.
Medical info pages: Webpages that offer information or advice about health, drugs, nutrition, etc.
Legal info pages: Pages where people can read legal advice or information.
Public/official information pages or news articles: Content where visitors can access information about local/state/national government, disasters, news about businesses, politics, etc.
What Should I Know About YMYL Pages?
In order for your website to rank well, your YMYL pages should provide honest and accurate information at all times. As Google has taken a more aggressive stance in ensuring users can trust its results, optimizing your webpages for YMYL is essential for your small business' success.
For more information on how to optimize your YMYL pages using E-A-T, stay tuned for our upcoming blog post! At Igniting Business, we strive to provide small businesses with top quality SEO services. To learn more about how to effectively optimize your YMYL pages, or for more information regarding our SEO services, contact us today!