3 minutes reading time
(514 words)
5 Common Security Threats to Your E-Commerce Website
Did you know that e-commerce websites experience up to 32.4% of all successful cyber security threats each year? Hackers frequently utilize various nefarious methods to target online stores' administrators, customers, and staff. Keep reading as we outline some of the industry's most pressing e-commerce security threats.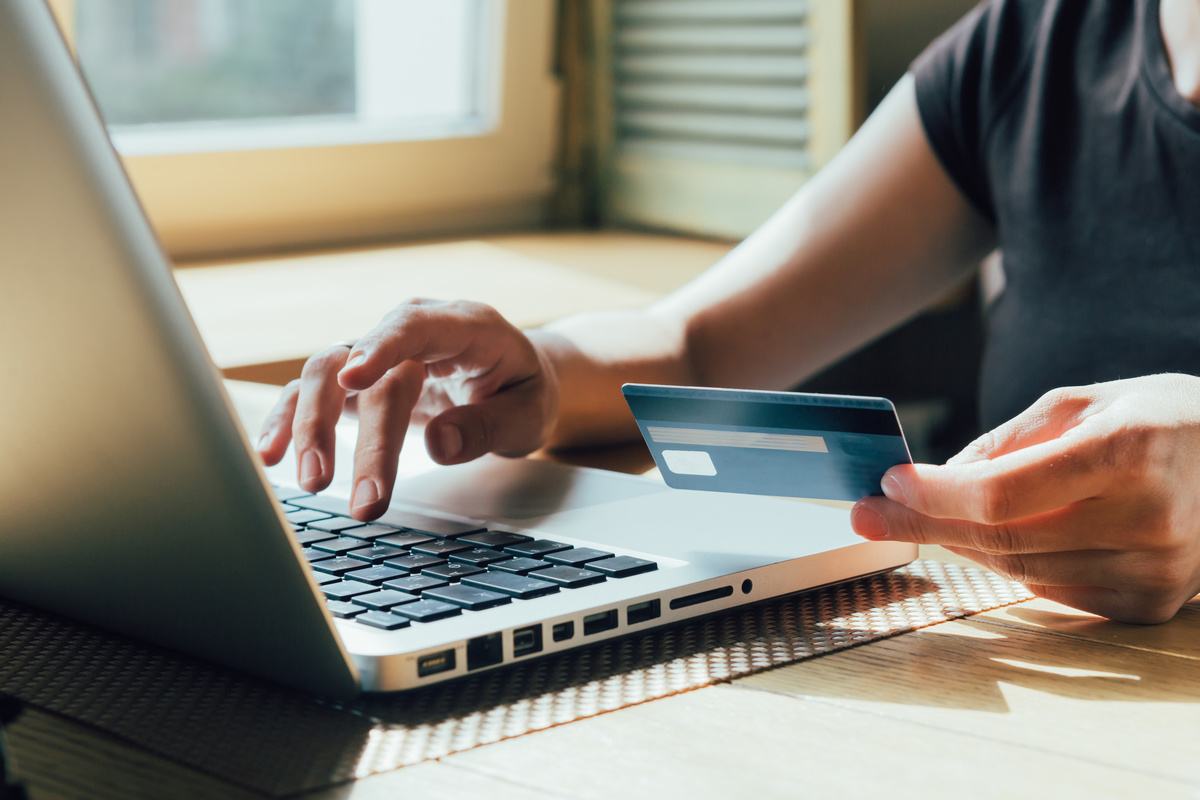 1. Financial Frauds
In e-commerce, financial fraud has posed a serious security risk. Financial scams come in many forms, including credit card fraud and fraudulent return or refund fraud. False return or refund fraud happens when hackers carry out unauthorized transactions and then wipe out the trail, resulting in significant financial losses for businesses.
Credit card fraud occurs when cybercriminals make purchases from online shops using credit card information that has been stolen. This can cost businesses serious losses to false positives, chargebacks, and operational inefficiencies. Installing an address verification system can help you avoid this kind of fraud.
2. Phishing
Phishing occurs when hackers masquerade as legitimate business owners and send messages or emails to customers to attain private information. The hackers will present fake copies of the business website to trick customers into believing the request is legitimate. This security breach will only be successful if customers follow through with the action and offer access to their login information and other personal data that the hacker might exploit. To prevent phishing attacks and safeguard your e-commerce business, implement anti-phishing and anti-spam software.
3. DDoS Attacks
Due to website interruptions caused by Distributed Denial of Service assaults, numerous online businesses suffer significant losses. When servers receive frequent requests from untraceable IP addresses, such assaults occur, causing the servers to crash and rendering e-commerce websites inaccessible to visitors. E-commerce businesses can rely on various network security measures, such as web application firewalls (WAFs) and intrusion detection systems, to prevent DDoS attacks.
4. Bots
Hackers can potentially scrape your website using specialized bots to collect data on product availability and prices. The hackers can then use this information to alter prices on your e-commerce site via loopholes in your website's security such as security flaws in out-of-date plugins, driving down sales and revenue.
5. E-Skimming
E-skimming is a security issue that involves installing malicious code on an e-commerce website's checkout page to steal customers' personal and payment information in real time. This is a particularly sinister method since your website's transactions may still go through successfully while simultaneously leaking your customers' credit card information to the hackers.
Boost Your E-Commerce Website Security
At Igniting Business, we strive to help keep our clients' e-commerce website fully protected. If you have your own e-commerce store, make sure it utilizes a web application firewal (WAF), receives timely plugin updates, and implements regular security monitoring and testing. Even if you had a professional web developer design your website, do not assume they are adequately addressing your website's security.
For more small business website security tips, or to learn more about our web security services, contact us today!
At no additional cost to you, we may receive a commission if you click on some of the links on this website and make a purchase.