2 minutes reading time
(375 words)
Social Media Management Using Hootsuite and Buffer: Which One is Right for Your Small Business?
Hootsuite and Buffer are two social media posting solutions used by many small business owners who prefer a fully-integrated social media management dashboard. These tools offer a wide range of features designed for scheduling content ahead of time, making it easy for you to keep up with peak posting times, engage with your audience, and gain viewers.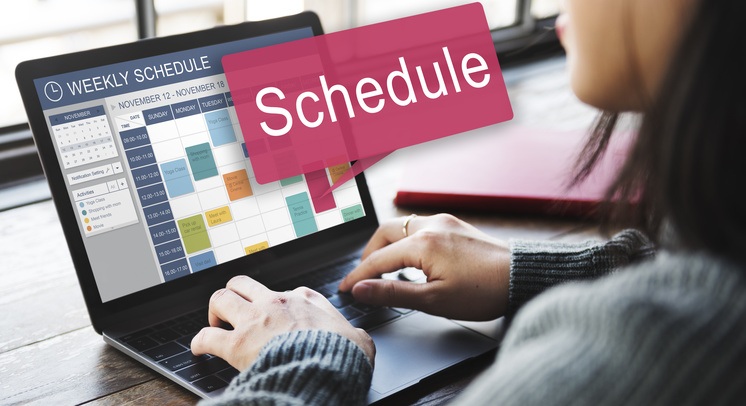 Benefits of HootSuite for Social Media Posting
Wide Coverage of Social Media Accounts: Hootsuite allows you to manage many, if not all, of your social media networks in one place, at the same time. With Hootsuite, you can schedule posts on several social media platforms including Facebook, Instagram, Twitter, LinkedIn, Pinterest, and WordPress.
Powerful Scheduling Capability: Using Hootsuite's interactive calendar planner, you can easily edit, organize, or delete scheduled or existing posts and create new posts.
Content Curation: Hootsuite's content library makes it easy to find content and also recommends new content when you search by hashtags and keywords.
Advantages of Buffer's Post Management Tools
Easy-To-Use Dashboard: Buffer has a straightforward and organized user-friendly interface, making for easy navigation without any lengthy tutorials.
Streamlined Ad-Hoc Posting: Buffer's Chrome extension lets users directly post content from their browsers. After your post goes live, it automatically chooses the date/time most appropriate for your audience. This lets you respond to rising trends and any viral news, thus raising your brand's presence on social media.
Conversation Management: Buffer has custom tools specifically designed to group together comment chains or private messages in response to your posts. You get the final say on customer service with Buffer Reply, emphasizing the importance of maintaining a conversation with other team members.
Both platforms currently have a free, limited package but also offer many tiered packages depending upon your small business needs. If you don't have a team of marketing professionals working around the clock, social media management tools are a great asset. They'll automate the process of updating your social media accounts, helping your small business keep an active online presence. Many social media scheduling tools also report analytics to help you monitor your brand's reputation through visual charts and graphics.
Need advice on the best way to utilize social media for your small business marketing efforts? Contact our marketing specialists at Igniting Business today!